How far ahead do you plan your professional development? German-speaking librarians and information professionals interested in foresight, strategy, and leadership can join me and my fellow consultant Andreas Mittrowann for a special one-day workshop in Bremen on 9th March 2020.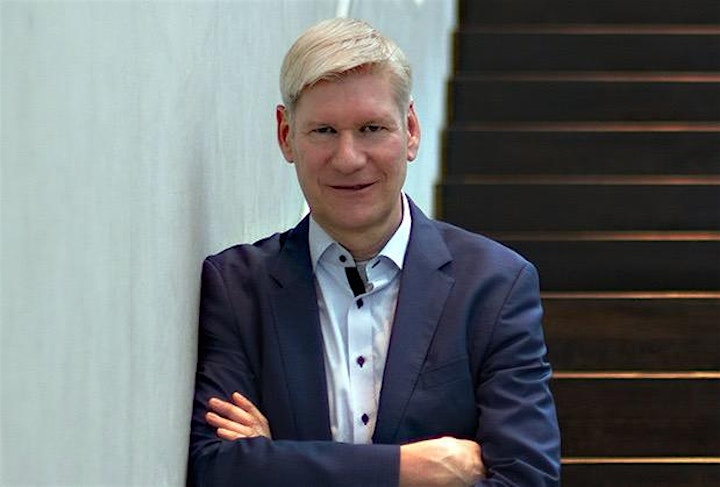 Andreas and I will be exploring questions of design, planning, and innovation in this special event incorporating the "Library Island" game.
You can read more about the Bremen event at Andreas' blog and sign up to join us via the workshop's Eventbrite page.