I'll be appearing via video at next month's 2020 Foresighting Forum hosted by Energy Consumers Australia, the national voice for residential and small business energy consumers in Australia.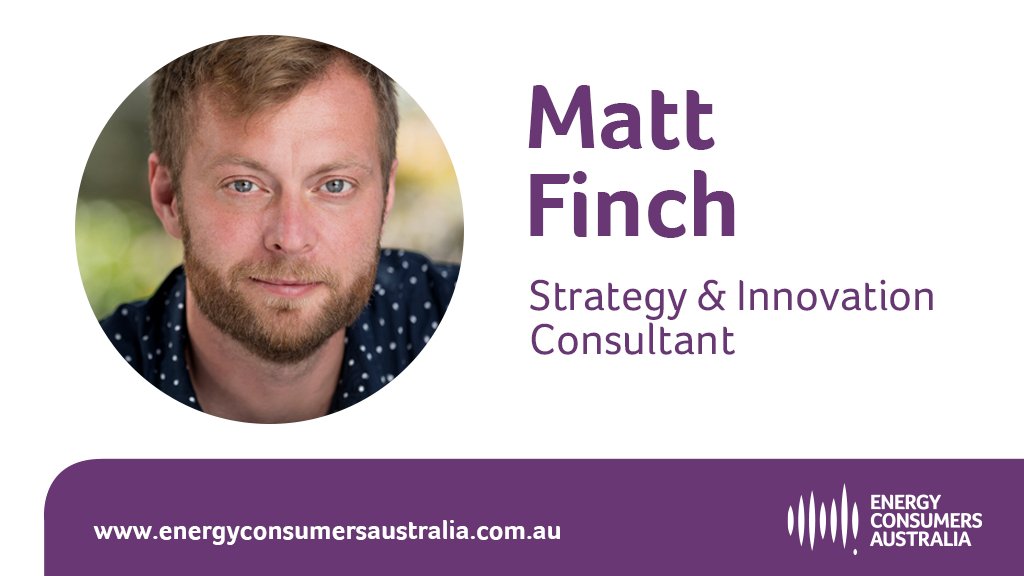 The Forum brings together stakeholders from across Australia's energy sector to explore long-term questions of heat, light, and power.
I'll be presenting a group of scenarios, created with representatives of the Australian energy sector in 2019, which could help reframe curent perspectives on Australia's energy future and the strategic decisions which must be made in the present.