Next month, I'll be joining the Engaging Local Government Leaders (ELGL) Network's 2020 Oktoberfest, a month-long online conference for the best and brightest minds from all levels of local government worldwide.
My keynote will launch the Okoberfest's Strategy & Innovation summit with a two-hour session on Wednesday, October 7 at 10:00 a.m. Pacific Time.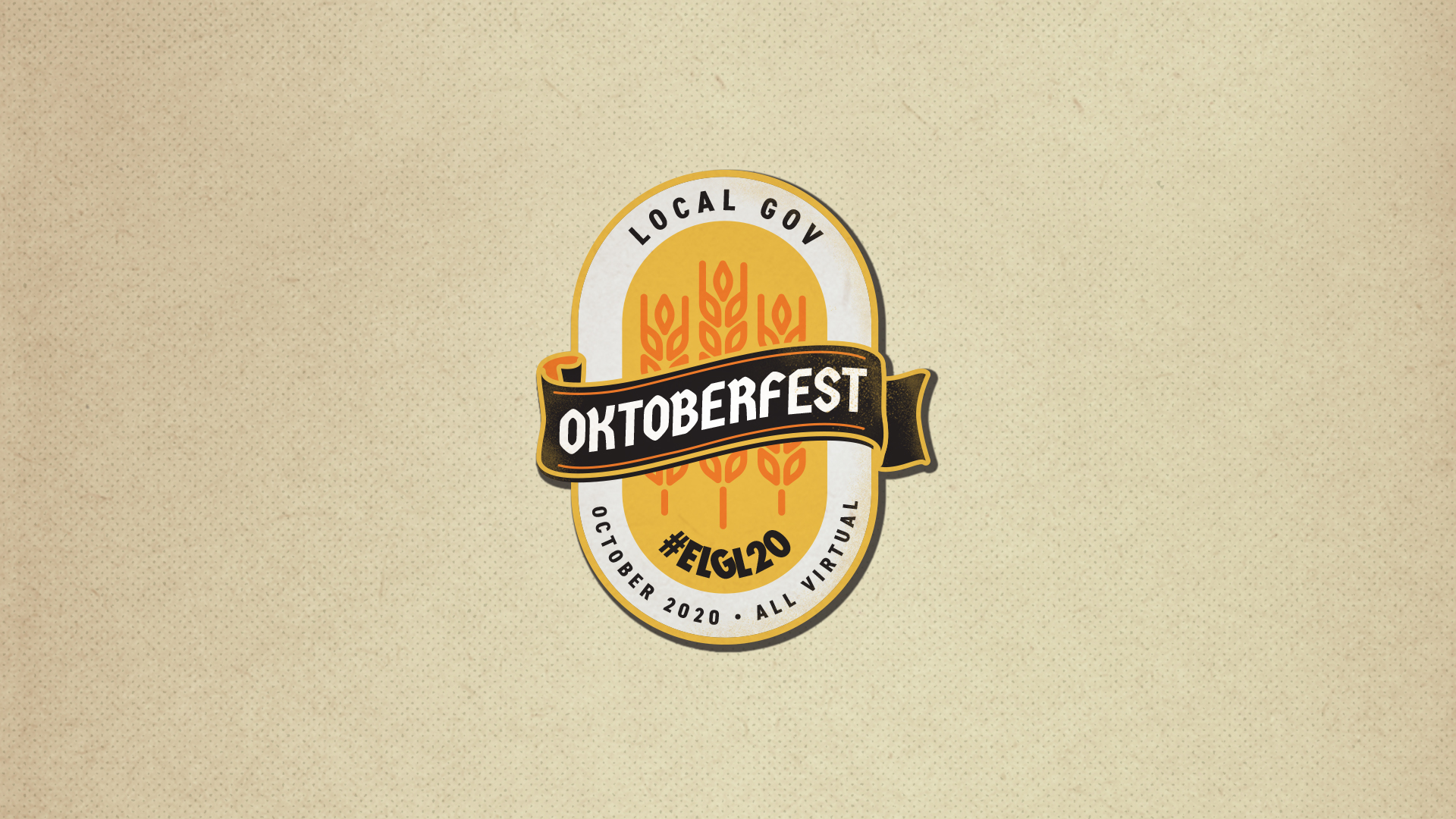 The highly participatory session will help attendees to develop skills in strategic foresight and decision-making, suitable for the uncertainties of 2020 and beyond. Tried and tested practical tools will be accompanied by international examples and case studies, including the current IMAJINE project examining the future of the European Union at a regional level.
The conference's wider offer will also enable attendees to explore issues including creative placemaking, equity & anti-racism, efficiency, and happiness in local government.
Check out the full schedule, and register for the ELGL Oktoberfest, here.