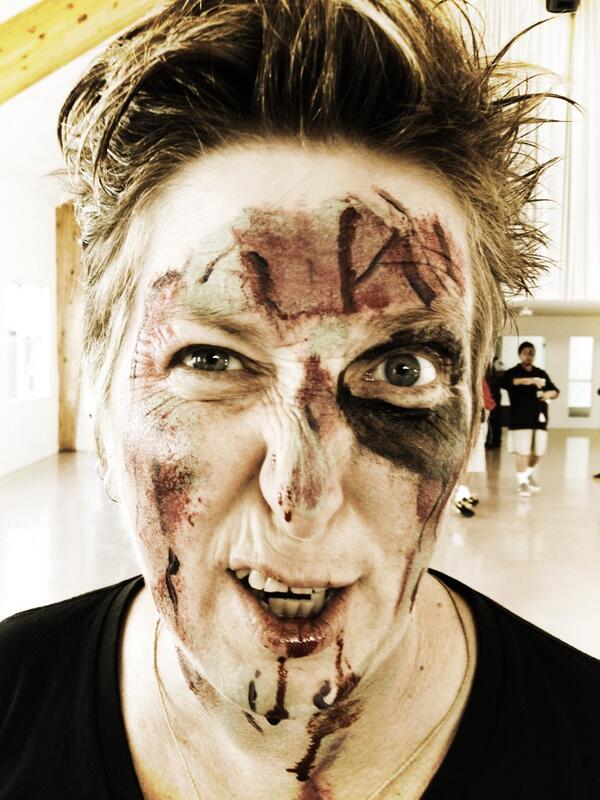 Last Friday in Tupu Youth Library, South Auckland, I ran an interactive live-action zombie event for teens on their school holidays.
The 'survivors', aged from 12 to 18, found themselves besieged in a meeting room while zombies feasted on hapless victims outside. Teens made barricades from furniture, used library resources to plan their escape from South Auckland, and faced special challenges including detecting potential zombie victims and even wrestling with a zombified police officer!
See the Tupu Zombies on New Zealand's TV3 News and find more coverage at New Zealand's Stuff.co.nz website.