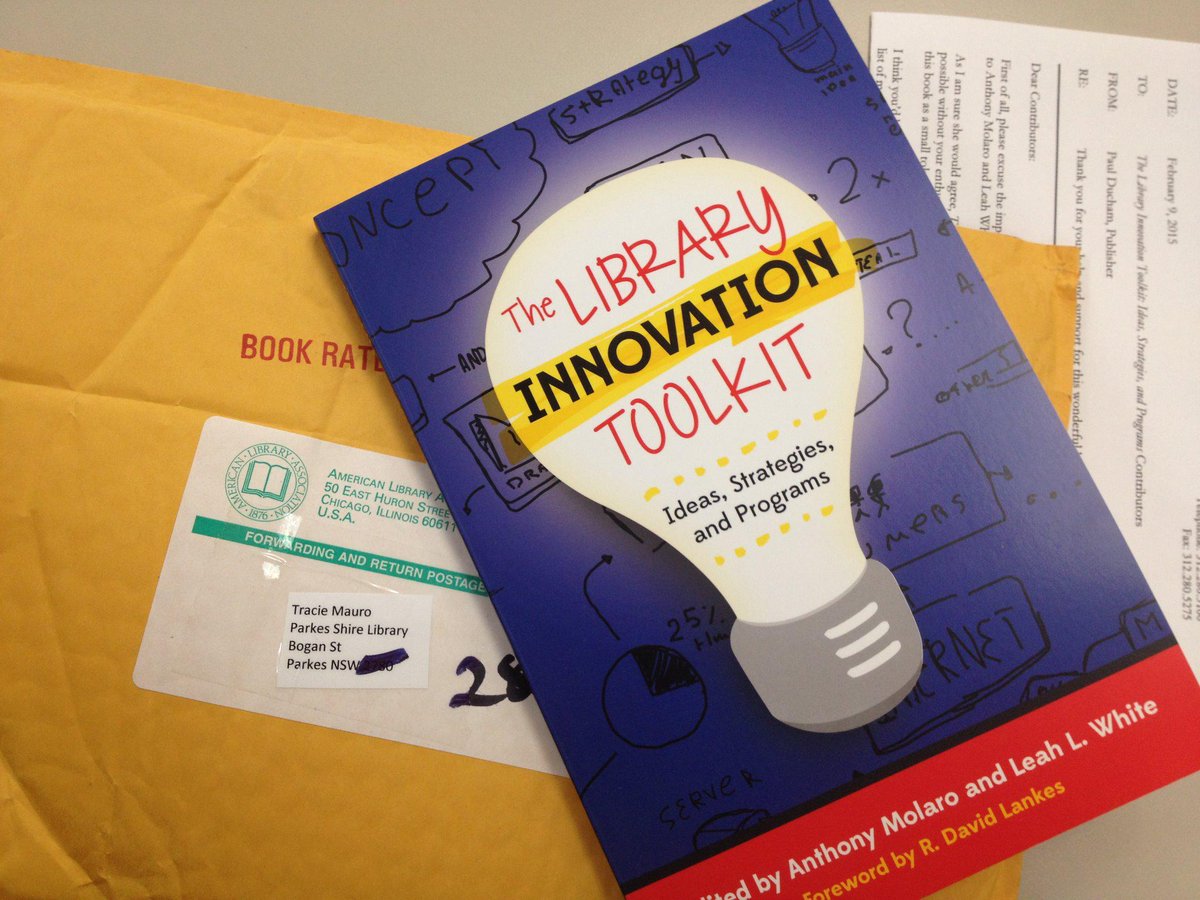 The Library Innovation Toolkit is out today from ALA Editions!
The book "encourages readers to take big risks, ask deeper questions, strive for better service, and dream bigger ideas", with practical examples and suggestions for 21st century library services.
I wrote "Monsters, Rockets, and Baby Racers", the chapter on working with children and young people, together with Tracie Mauro of Australia's Parkes Library.
Readers will get inspiration and case studies from the team which picked up a 2014 national award for innovation in youth services.
If you fancy unleashing the power of play and immersive storytelling in your museum, gallery, school, or library, the book's worth checking out. You can buy it from ALA Editions at their website.