Saskia Van Uffelen is the Digital Champion for Belgium, tasked with promoting the benefits of digital society as part of the European Commission's efforts to ensure every European citizen acquires the digital skills they need to remain productive, employable and enfranchised. After a career encompassing roles at Xerox, Compaq, HP, Arinso, Bull, and Ericsson, she is currently Corporate Vice President for the French group GFI, supervising developments in the Benelux countries. Saskia is also the author of Dare For Tomorrow: Leading, Working, Learning, and Living in a Digital World. You can read the first part of our interview here.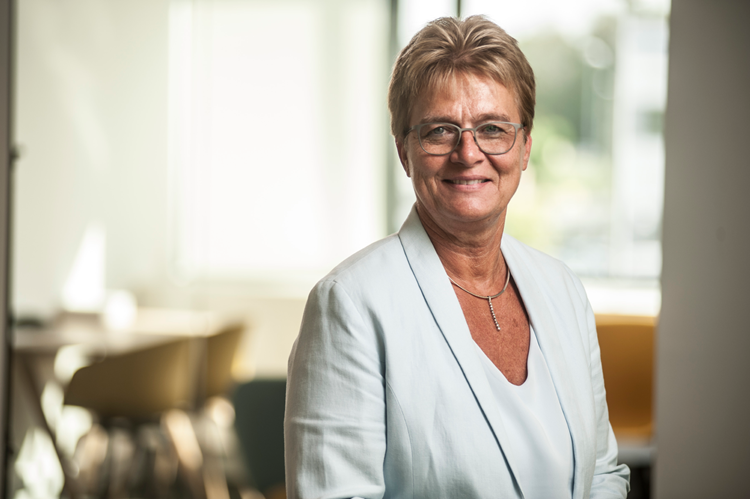 As Digital Champion, you have an interest in the future of the public library, an institution which is also very dear to my heart. The social changes you're describing will have an impact on our civic information institutions, and the context they operate in.
You've said elsewhere that, "If anything has remained the same in your organisation (culture, processes, eco-systems), it will simply not work anymore. You need to adapt your company and your culture. Adapt or die."
Are libraries too prone to thinking about what used to work, instead of looking strategically to the future and to forces outside their sector?
Read more